See What's New!

If there's something new happening that we don't know about yet, tell us! Click one of the links above and let us know what's new in Hardwick!

Add a Local Event | Add a Local Business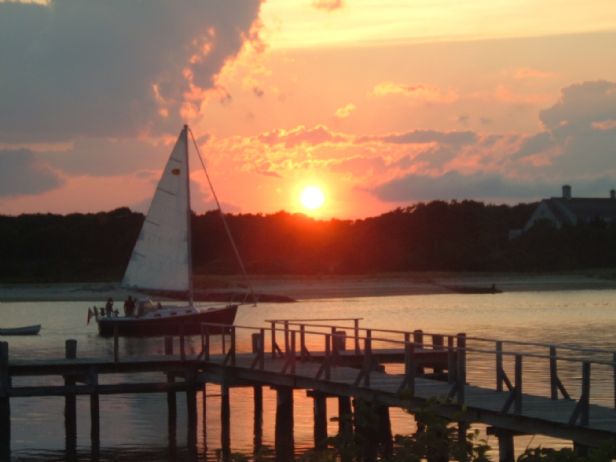 Alternative Pest Control Co.

A-Alternative Pest Solutions has been exterminating insects since 1992. They are a family owned business and the owner shows up on every job. They specialize in night and weekend services. They have regular maintenance visits available also.